In 1990, Sayogo Incorporated was established by Stephen Sajogo (founder & CEO). In the growing needs of entertainment services in the fast-paced, global, and business competition, Sayogo Incorporated never seized to exist as one of the biggest Event Organizer & Showbiz Company in Indonesia. Through decades of creative entertainment, the company evolves by emphasizing better management and improving better quality of service, while preserving the market need of brand new creative ideas.
At Graha Sayogo Building, a privately owned four-storey building located in the heart of Surabaya's Business District at Jl. Kedungsari 59 Surabaya, Sayogo Incorporated has grown into a professional party design factory, supported by well-experienced and specialized entertainers, event consultants, and dedicated "full-time" party people. The track record of accomplishments has indicated that through its creativity, the company has organized events not only in East Java, but also in numerous major cities in Indonesia, as well as in Singapore, Australia, and the United States.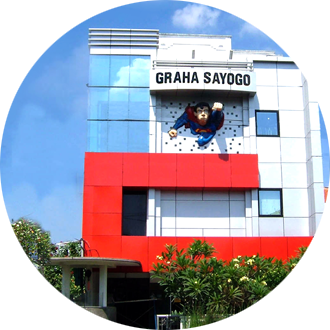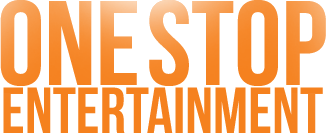 "The company owns, operates and exclusively manages almost 99% of party elements, including but not limited to materials, appliances, and party people"
Company's services are:
Venue · Customized Temporary Ballroom · 5D Decoration · Staging & Rigging System · Light & Sound System · Event Tent · Food & Beverage · Photo & Video · 3D Laser Light · Multimedia Design & Advertising · DJ · Theatrical Special Effect · Interactive Synchronized Projection & LED System · Theatrical Make-up & Costume · Usherettes · Model · Theme Gown · Live Comedy Operetta · MC · Band & Artist · Cabaret & Theme Dance · Bizarre Magic & Illusion · Party & Show People · Event Management & Production
In addition to the above elements, the company provides special rates for bookings at numerous banquet rooms, hotel accommodations, and food & beverage providers throughout major cities in Indonesia.
In order to serve the clients better, the company manages and differentiates its entertainment services into 8 business representation units: